The 2023 Mineral Point Blues & Roots Fest will take place at Orchard Lawn in Mineral Point, WI. Gates open at 6:00 pm on Friday, August 18, and at 2:30 pm on Saturday, August 19. Tickets are available by clicking here or at Orchard Lawn.
---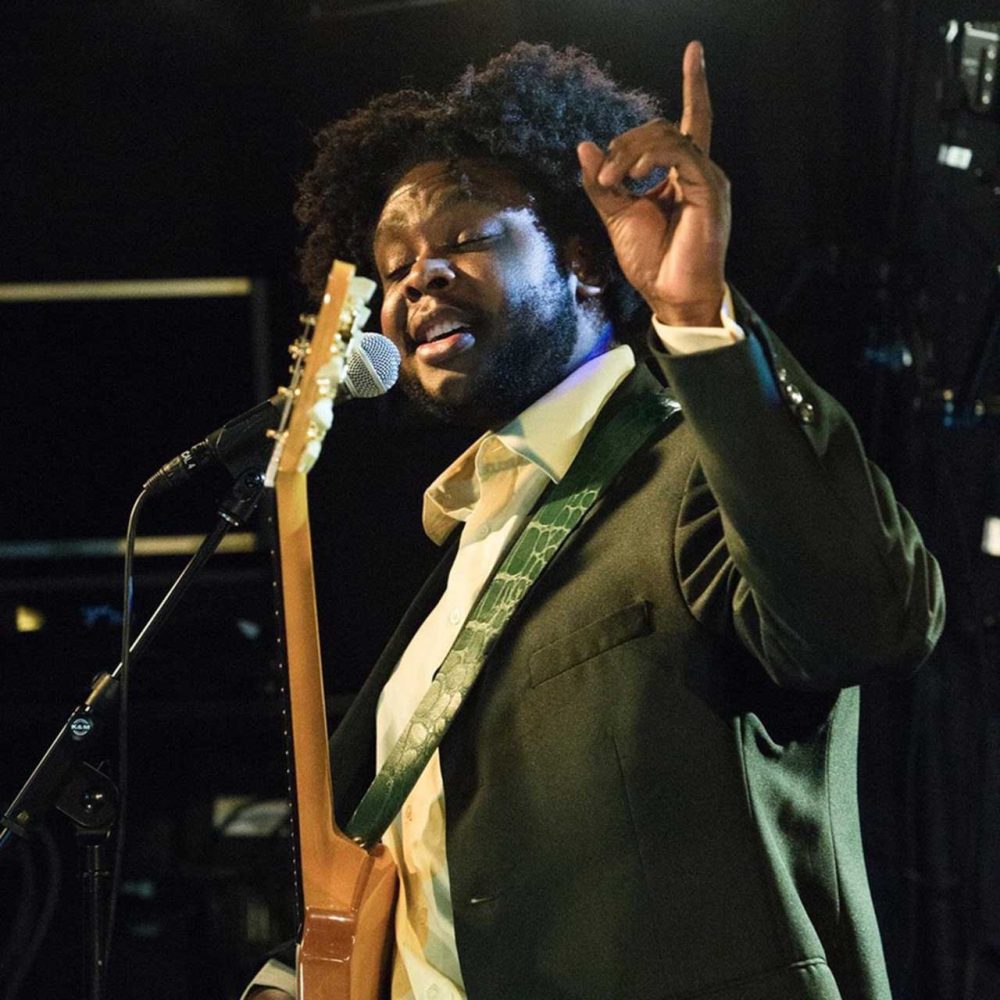 Stephen Hull Experience
Just returned from a tour of Burkina Faso, Stephen Hull is an explosive new singer/guitarist who's on the move! Hull, a native of Racine, is garnering terrific press in the trade publications and with his band, the Stephen Hull Experience, is fast gaining momentum on the blues circuit! Don't miss this opportunity to say you "saw him when"!
---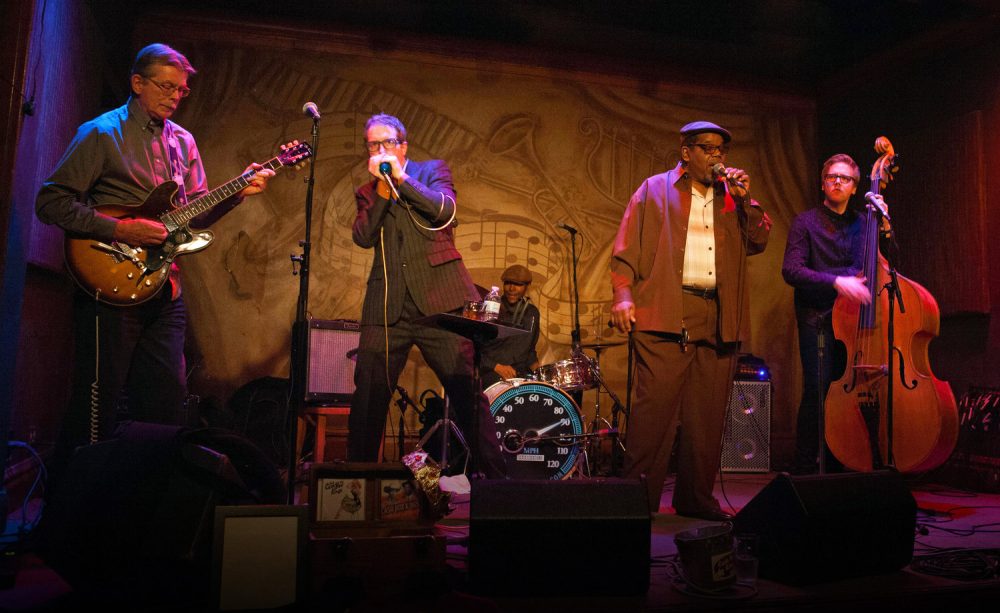 Cash Box Kings
The Cash Box Kings return to Mineral Point bringing their top-tier entourage and a satchel of killer new material. The best of Chicago and Memphis blues by way of Madison, the Kings are led by harpist/lyricist Joe Nosek and vocalist/lyricist Oscar Wilson, with backing by the outstanding Billy Flynn on guitar. These Alligator recording artists are rocking the #1 position for two months in a row on the blues charts with their latest release, Oscar's Motel.
The Cash Box Kings, in addition to singer/harpist Joe Nosek, singer "Mr. 43rd Street" Oscar Wilson, guitarist Billy Flynn, and bassist John Lauler, are bringing their original drummer Kenny "Beedy Eyes" Smith (son of Muddy Waters' longtime drummer Willie "Big Eyes" Smith), and very special guest from Japan Miss Lee Kanehira on piano!
---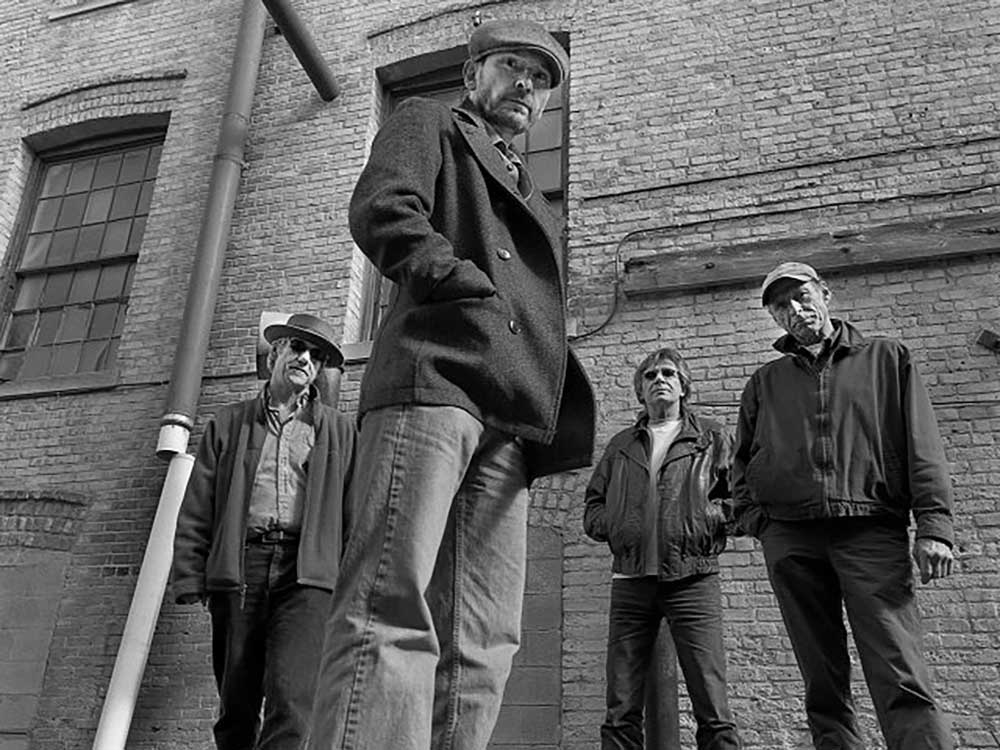 Small Blind Johnny
Saturday, August 19
3:30 pm
Small Blind Johnny takes their name from John Lennon's fictional favorite blues artist. These old friends from Milwaukee (now based in Madison) have been performing old-style blues classics together since their teens, with a special emphasis on the enduring sound of the 1950s blues that they love.
---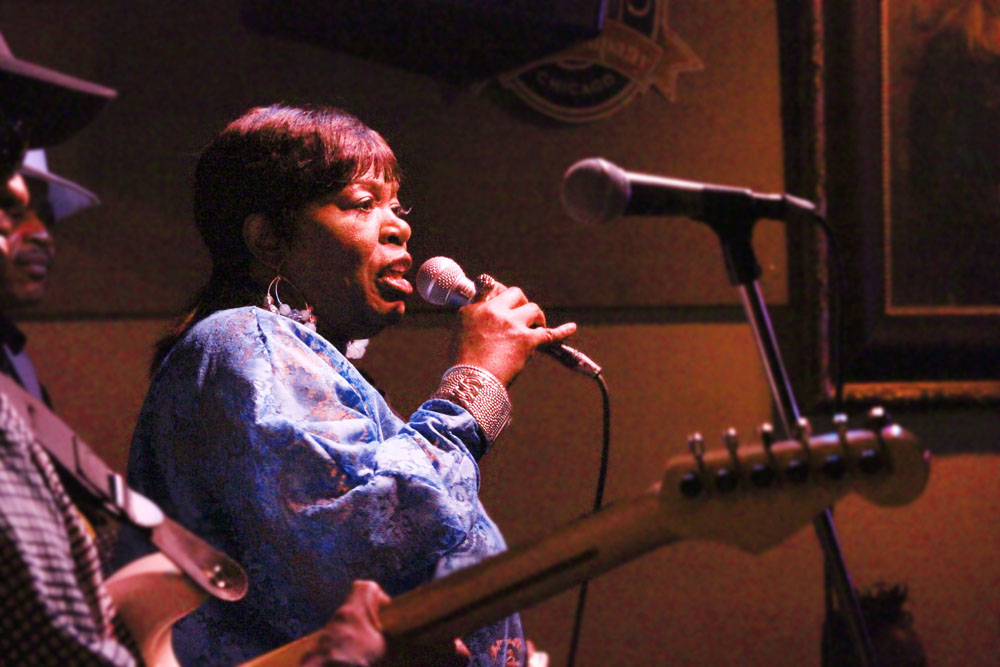 Shirley Johnson
Saturday, August 19
5:15 pm
Shirley Johnson first sang gospel in her native Virginia where she later opened for Aretha Franklin, Z.Z. Hill, Dionne Warwick, and other touring acts. After moving to Chicago she contributed her warm contralto to blues and soul with the Little Johnny Christian band, Artie "Blues Boy" White, and Professor Eddie Lusk. She has made film appearances in "Next of Kin," "Father Jim," and "V.I. Warshawski." Her recorded output includes several singles plus albums on the Appaloosa and Delmark labels.
---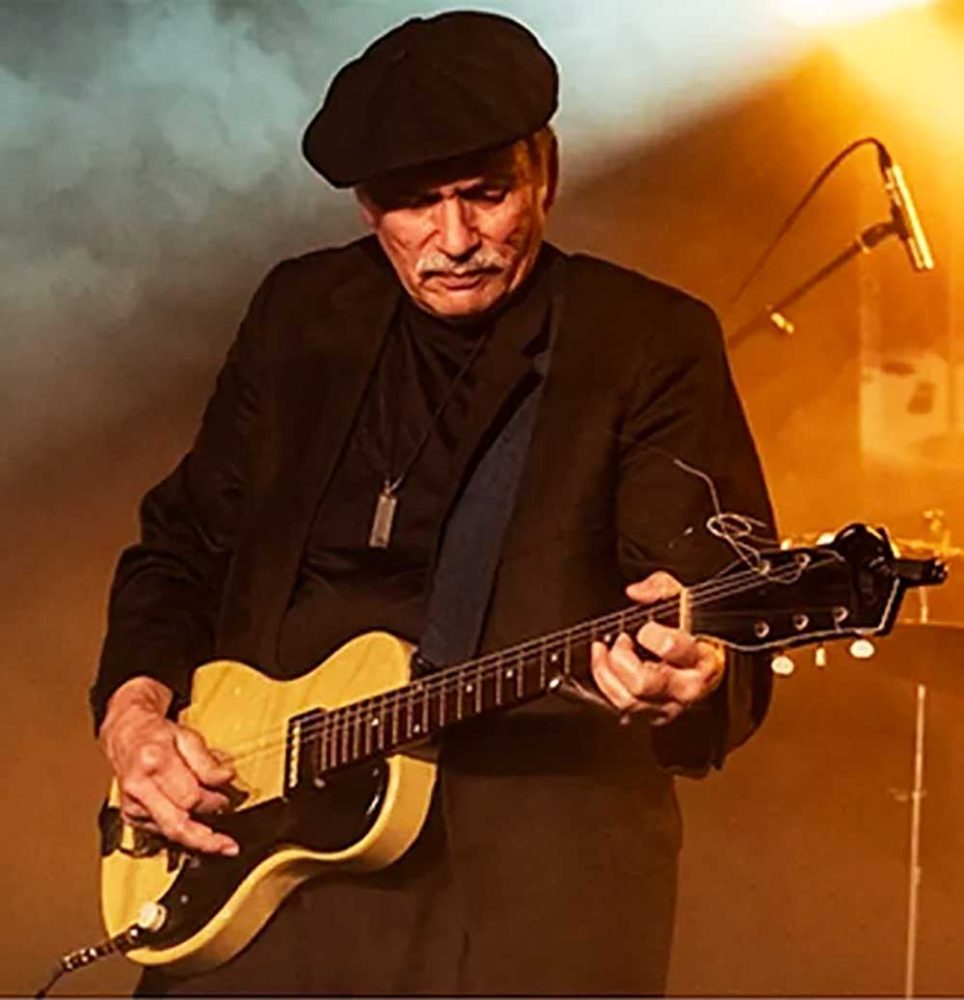 Studebaker John & The Hawks
Studebaker John Grimaldi was hooked the first time he heard the raucous boogie blues being played on Chicago's Maxwell Street. Decades and 14 recordings later, he's still on the hook and creating ever more original sounds on guitar. He adopted the band name Studebaker John and the Hawks as a tribute to legendary guitarist J.B. Hutto who with his band the Hawks epitomized the sizzling style of slide guitar that John now carries forward playing on all vintage gear.
---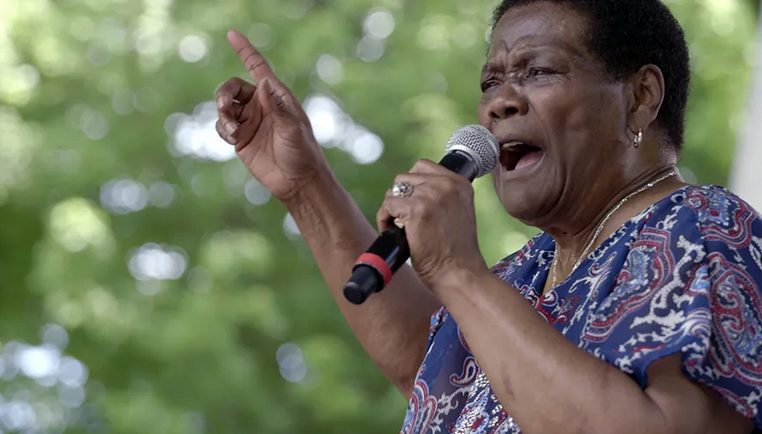 Mary Lane & The No-Static Blues Band
Saturday, August 19
8:45 pm
Mary Lane began her career as a young singer in rural Arkansas with the great Howlin' Wolf. Moving to the Chicago area, she sang mostly in small West Side clubs when she wasn't busy raising her family, and only in recent decades has she started to receive the attention and accolades she is due. She is one of the remaining voices of her generation of blues singers, and together with her husband, bass player Jeff Labon, and their band, the No-Static Blues Band, they present genuine blues as played and sung in true West Side style!